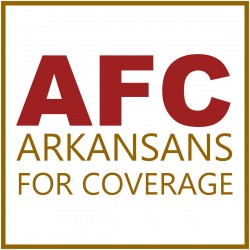 Arkansans for Coverage is reaching out to Arkansas families to educate them about affordable health coverage.
To learn more about your affordable health coverage options in Arkansas:
Like, tweet, and share Arkansans for Coverage posts to spread the word about affordable coverage in Arkansas.
For more information about the benefits of expanded health coverage, and to hear personal stories from consumers, click here.