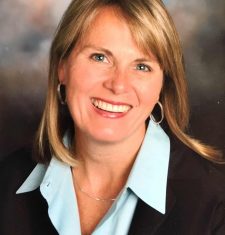 Missy Darwin Kincaid
Northwest Arkansas Development Director
Northwest Arkansas Development Director
Missy Darwin Kincaid joins the AACF staff as our first Northwest Arkansas Development Director.
Missy has an extensive background in successful nonprofit fundraising in the region. She was most recently Vice President of Development at Walton Arts Center, where she worked for 18 years. She led a $23 million capital campaign, and her team was responsible for raising $7 million annually from individuals, corporations and foundations.
Before joining the Walton Arts Center, Missy served in Washington, D.C., for 13  years in outreach and administration positions as part of the Clinton administration, for Senator David Pryor, and in the nonprofit sector. She is a graduate of the University of Arkansas.
Missy lives in Fayetteville with her husband, Bill Kincaid. They have a son, Emory, and a daughter, Sydney.