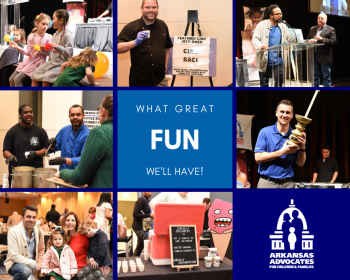 Holy minestrone! Soup season is fast approaching – and with it, one of Central Arkansas's most beloved events. Mark your calendars and plan to join us from 4 – 7 p.m. on February 23, 2020 at the Statehouse Convention Center for the 39th annual Little Rock Soup Sunday!
It's easy to see why everyone loves this casual, family-friendly, "souper" fun event. Between 1,500 – 2,000 soup lovers join us each year to knock back delicious soups, breads and desserts from Central Arkansas's favorite restaurants. We've got the list of restaurants and their offerings started, and we can't wait to see what this year's featured chef, Trace Munday of Sauce(d), is spooning up for our guests!
Silent and live auctions will please even the most discriminating of shoppers, we'll have activities for the kids, and there'll be music to keep people of all ages on the dance floor. Event chairs Ryan and Kimberly Davis invite you to bring your friends and family, grab your muffin tin ("Um…what?" Don't worry, here's an explainer) and get ready to have a great time!
Best of all, there's no more important cause: the future of Arkansas's kids. Proceeds benefit AACF's work to ensure that all children have the resources and opportunities they need to lead healthy, productive lives and to reach their full potential.
Tickets are available for purchase below. Individual adult tickets are $35; Kids 5-17 are $10; kids under 5 are free! Patron Room tickets are $60 per person.
With a Patron Room ticket, get access to a VIP space where you'll enjoy soup and special goodies from Sauced that won't be available in the main ballroom, plus complimentary beer and wine. And of course, you don't have to stay in the Patron Room – you'll also have access to all the soups, snacks, auctions, and fun we can pack into the main ballroom. What's not to like?
NEW THIS YEAR! AACF is using Eventbrite to process Soup Sunday tickets. When you buy your tickets, you will receive an email from Eventbrite with your tickets attached. You can print your ticket if you'd like, or just bring your phone with the email and tickets. If you have questions, give us a call!
---
We'd love to have you join us as a sponsor! Businesses, organizations, families, and individuals can sponsor Soup Sunday – and so can you! Here are the sponsorship levels. Email Fran Carter at fcarter@aradvocates.org or call 501-371-9678, ext. 107 for more information.
THANK YOU TO OUR "SOUPER" SPECIAL FRIENDS!
Gold Tureen Sponsor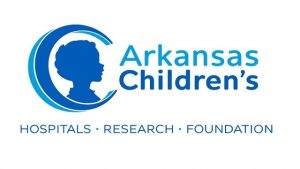 ---
Patron Room Sponsors

---
Silver Spoon Sponsors
C. Louis & Mary C. Cabe Foundation

Mica Strother and Greg Hale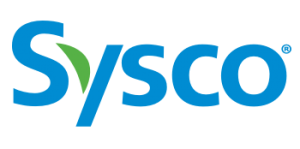 Drs. Becky and Gary Wheeler

---
Bronze Bowl Sponsors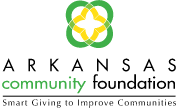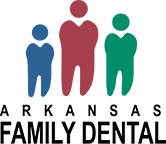 Jay Barth and Chuck Cliett
Hank Bates and Barbara Miles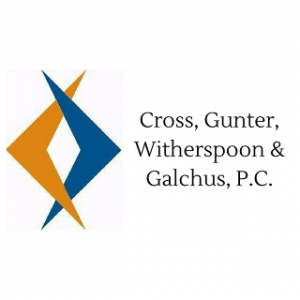 Priscilla and Keith Harvey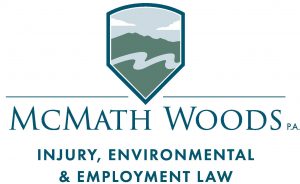 Munro Foundation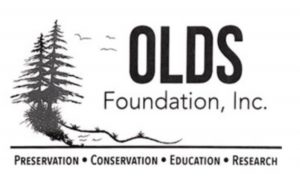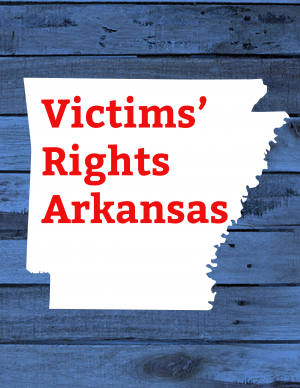 ---
Media Sponsors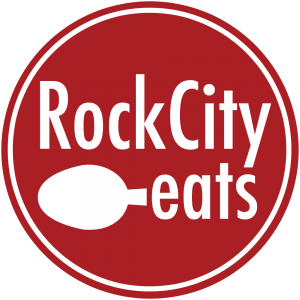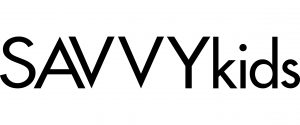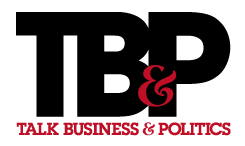 ---
Souper Sponsors
Advanced Allergy & Asthma Clinic, P.A.
Arkansas Foundation for Medical Care
Arkansas Pediatric Clinic, PLLC
Baptist Health
Kirk Bradshaw/Edward Jones
Tjuana Byrd
Ellon Cockrill
David and Dr. Shannon Collier-Tenison
Dodds, Kidd, Ryan & Rowan
Angela Duran and Lill Lewis
Dr. Nikki Edge
Sarah and Joseph Falasco
First United Methodist Church – Little Rock
Julia and Randy Garcia
Garver
Gill Ragon Owen, P.A.
Julie, Steven, Grant and Mason Greathouse
HoganTaylor
Janie and Rich Huddleston
Maria and Victor Jones
Junior League of Little Rock
Kevin Kordsmeier/Edward Jones
JoAnne and John Mills
Brenda Mize
Murry Newbern
Oak Forest Cleaners
Paschall Strategic Communications
Regions Bank
Drs. Johnnie and Tommy Roebuck
Chad Rodgers and Eric McDaniel
Simmons Bank
Star of India Restaurant
Jodiane and Jamie Tritt
Clarke Tucker
Barbara and George Wise, Jr.
Mary and Jim Wohlleb
Charlotte and John Yates
---
Patron Sponsors
Tami and Brian Bean
Terri Beiner
Sandra J. Brown
Fran and Jimbo Carter
Dr. Rachel Clingenpeel
Judge Cathi Compton
Kim and Ryan Davis
Missy, Bryan, Trev and Owen Duke
Tamika and Quincy Edwards
Jennifer and Todd Ferguson
Margie and Gene France
Adam and Jill Fogleman
Nancy and John Fogleman
Judge Andy Gill
The Giovanna Group
Marq Golden
Shawn Johnson
Ces and Drew Kelso
Law Office of Danyelle Walker, PLLC
Nancy and Darrell Leonhardt
Bobbye and Rabbi Eugene Levy
ShaRhonda and Rep. Fredrick J. Love
Karon and William Mann, III
Rep. Tippi McCullough
Judge Mary Spencer McGowan
Mike Orndorff Construction LLC
Mary and David C. Prince
Pulaski Heights United Methodist Church
Julie C. Robbins and John T. Pugh Jr.
Diane Robinson and Wayne Oudekerk
Gary and Mala Rogers
Rep. Jamie Scott
Susannah Scruggs and David Jarratt
Stacy Sells and Tim Gauger
Dr. Gene Shelby
Rosi Smith
Sol Alman Company
Claire and Allie Steliga
Anna and Dr. Aaron Strong
Team for Children at Risk
Justice Annabelle and Mr. Henry Tuck
Mallory Van Dover and Brian Cato
Hannah Vogler
Leanne Tucker and Dr. Namvar Zohoori