Step 1: Plan Selection
Learn about the Costs
Health insurance helps pay for the costs of medical care. It can protect you from high medical bills. While each health insurance plan is different, there are common terms you should know. Understanding these terms will help you know the costs you will pay.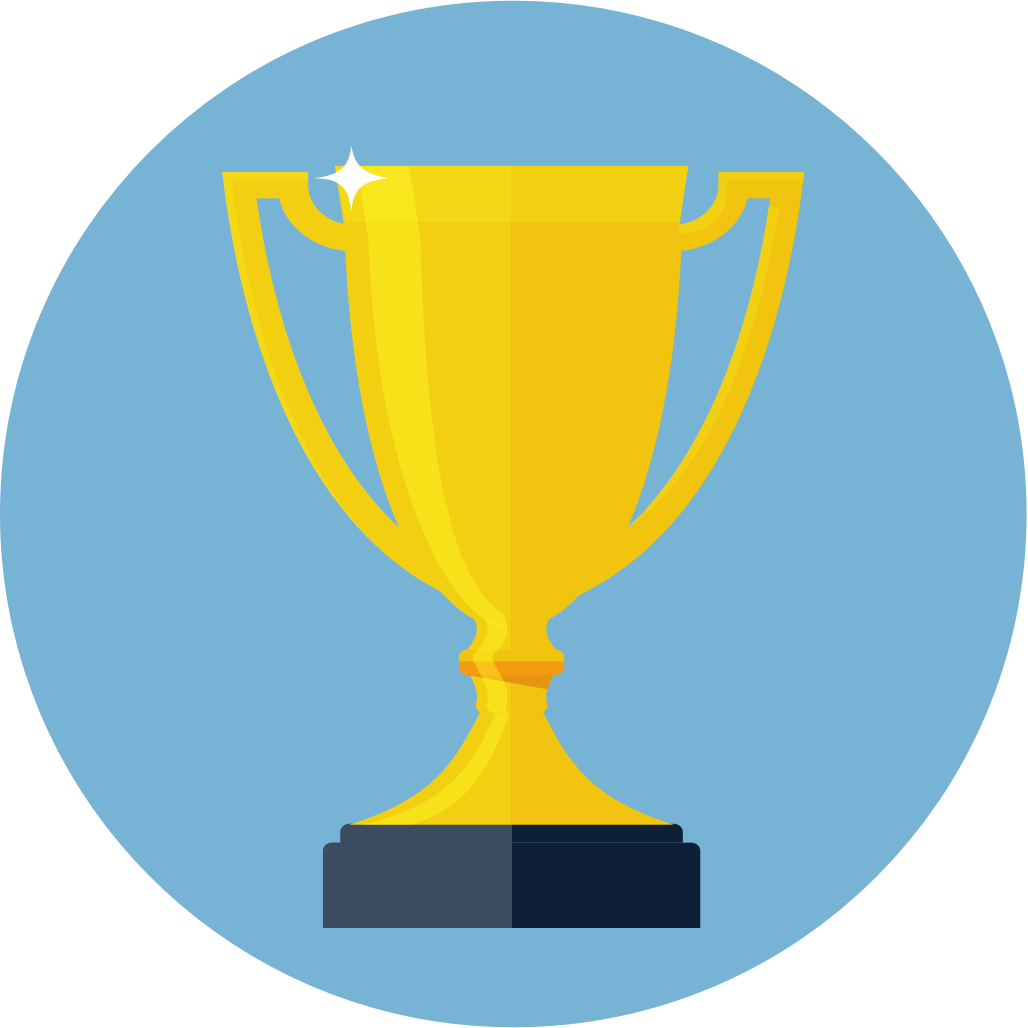 Congratulations!
Getting covered is a great way to protect your health. The first step is to pick a plan that works for your budget and meets your health needs.
There are four different kinds of health insurance costs that you might have to pay: Premium, Deductible, Co-pay and Co-insurance. The amount and type of costs that you will pay depends on the type of plan you choose.
Premium - A monthly bill you pay to your health insurance company. This is like when you pay your electricity or water bill. You have to pay your premium even if you do not receive any medical care that month. You must pay the first premium before your coverage will begin. Your insurer may cancel your coverage if you miss a payment.
Deductible - The amount you must spend on your health care each year before your health insurer starts to pay some of the cost. In some plans, there may be no deductible payment for certain services. This might include visits to your primary care doctor or pharmacy.
Co-pay - This is a fixed amount you pay when you use health care services, like when you visit the doctor or get a prescription filled. For example, you may pay a fixed rate of $20 for an office visit or for your prescribed medicine. There are no co-pays for preventive care.
Co-insurance - This is a charge where you pay a percentage of the total cost of the service. For example, your insurer might say you have to pay 20% co-insurance for a service. In this case, you would pay 20% of the cost and your insurance would pay the other 80%.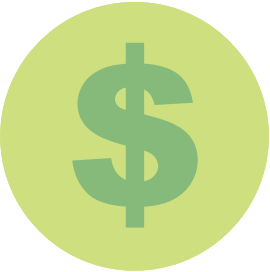 The four costs listed are the major costs you will pay for your health insurance. When picking a plan, it is important to think about how much you would be able to pay for each cost. The plan with the lowest premium may not be the cheapest plan for you when you think about the other costs.
There are other insurance plan details that may affect how much you pay. This includes the out-of-pocket maximum and the insurance plan network. The out-of-pocket maximum is the most you will have to pay for your health care for the year. If you have costs above this amount, your insurance plan will pay the entire cost. Also, your insurance company works with certain doctors and other providers. These providers are in your health plan's network. Your costs will be different if you use a doctor outside of your insurance network. It is always important to make sure the doctor or provider you visit is in-network. This will help you avoid higher medical bills.
Out-of-pocket maximum - This is the maximum amount you will pay for the year for all your health care. Once you have paid this amount, your health insurance pays the rest of your costs. The out-of-pocket maximum starts over each year.
Network - This is a group of facilities and providers who your health insurer or plan has contracted with to provide health care services. If you use doctors who are in the network (called in-network), you will pay regular costs. If you see a doctor outside of your network (called out-of-network), you will pay more. The costs you spend for out-of-network services will not count towards your out-of-pocket maximum.
Metal Levels
There are also four different levels of plans you can choose from, called metal levels.

Each metal level has different costs that you pay. Bronze plans have the cheapest premiums. Platinum plans have the most expensive premiums. A plan with a low monthly premium will have higher out-of-pocket costs, like deductibles, co-pays, or co-insurance.
Important Note: You may qualify for help lowering your health care costs. You can pick a plan from any metal level, but you can't get all of your cost assistance unless you select a silver plan. Visit www.healthcare.gov to find out if you qualify for help.
What if I have coverage through Arkansas Works?
If you qualify for Arkansas Works (also know as the Health Care Independence Program or Private Option), you will not owe a deductible. You may owe a small premium per month, and you may have to pay a smaller co-pay when you visit the doctor or pharmacy. But your costs will be the same regardless of the plan you select. It is still important to consider what plan works best for you. For example, you may want to make sure a plan covers the doctor you already see or covers any medications you use.
Picking a Plan
Now that you understand the costs, you can begin browsing through plans. It may be helpful to fill out the Selecting an Insurance Plan Worksheet on page 17 of the toolkit to help narrow down your list of plans.
Important things to consider when picking a health plan:
How much can you afford to pay toward a monthly premium?
What level of a deductible are you comfortable with? (Remember: The deductible is the amount you owe for services before the health plan begins to pay.)
What amount of out-of-pocket maximum are you comfortable with?
How much in co-pays are you willing to pay when you visit the doctor or pharmacy?
Do you have a current doctor? Is it important to you that this doctor is in-network?
Are there any prescriptions you need that the plan you choose must cover?