Step 2: Getting Started with a Plan
Pay Your Premium
You must pay your first premium before your coverage will be active. After selecting a plan, you can pay online at your insurance company's website. You can also pay by calling the insurance company. You will need your insurance plan ID to pay. You need to pay your premium each month to stay covered.
Note: As mentioned before, if you have coverage through Arkansas Works, you may not owe a premium. If you are confused about if you owe a premium, you can contact your insurance company or your local DHS office.
Get Your Insurance Card
Your insurance company will send you a card in the mail with your plan information. Do not throw this card away. It has important information printed on it. This includes your plan number, group number, and information for the insurance company. It is important to always take your card with you to doctor's appointments.
Take a moment to copy down your information from your insurance card. If you lose your card, call the member services number you wrote down and ask them to send you a new one.
Find a Doctor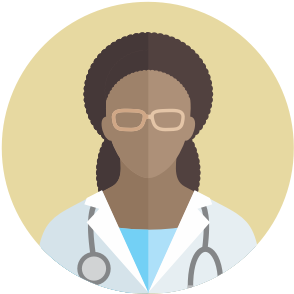 Find a doctor to see when you need medical care, like when you are sick or need a checkup. This will be your primary care provider. You should choose a primary care provider who takes your insurance. Your insurance company can give you a list of doctors in your area that accept your plan. If you already have a doctor that you want to keep, call their office and ask if they take your insurance. You should check with your insurance company and your doctor to make sure the doctor is "in-network." If you visit a doctor that is "out of your plan" or "out of network," you may have to pay a larger part — or all — of the doctor's bill yourself.
See Finding a Primary Care Provider on page 18 of the toolkit for more information about finding the doctor that's right for you.
Make an Appointment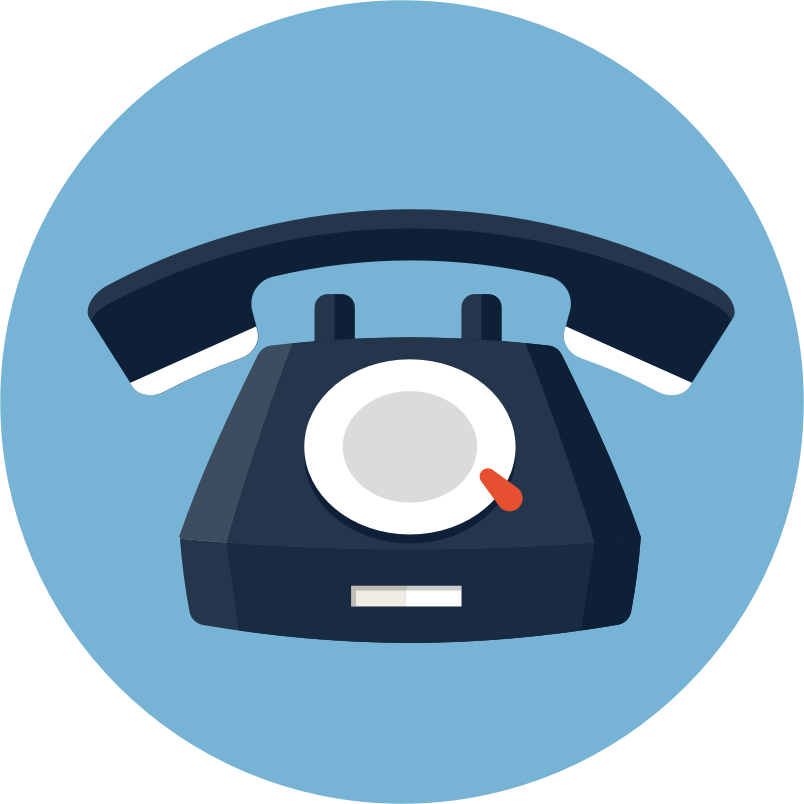 Once you have found a doctor you would like to see, you can make an appointment. When you call, you should confirm that the doctor takes your insurance. Also make sure that the doctor or clinic is accepting new patients. Be sure to make an appointment as soon as you are covered, instead of waiting until you are sick.