Step 5: Making an Appeal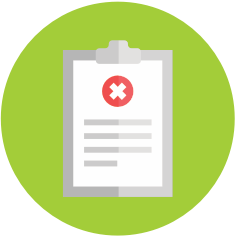 When you receive care, your doctor or pharmacy submits a claim to the insurance company for payment. Normally, the insurance company pays the doctor or pharmacy for the claim. Sometimes, the insurance company refuses to pay the claim or only agrees to pay part of the claim. If this happens, you may have to pay the cost, but you have the right to appeal.
First, ask your insurance company how to file an appeal with them. This is called an internal appeal. Follow the instructions the insurer gives you and make sure to include any information they request. After the appeal, your insurer may pay the claim. If so, your appeal was successful! If not, you may have to file an additional appeal, called an external appeal, or pay the claim yourself.
An external appeal usually happens after your insurance company denies your internal appeal. You contact the Arkansas Insurance Department at (800) 852-5494 to start an external review. When you call, you should ask for the External Review Department. They will provide all the instructions and forms you need for the external appeal.
During the external review, a medical provider reviews your claim. This provider is licensed by the Insurance Department. These licensed providers are called Independent Review Organizations and are separate from the insurer. Being independent will help them make a fair decision. They will review your claim and decide if your insurer should cover it. If they decide your insurer should cover your claim, your appeal was successful. Your insurance will have to pay your claim. If not, you will have to pay the cost.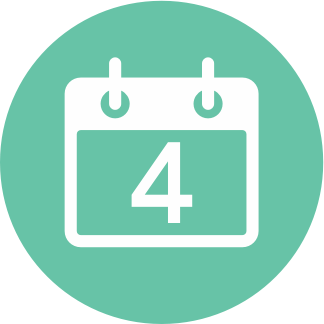 You have four months after the insurance company refuses to pay your claim to file an external review. Remember that you should first file an internal review with your insurance company. Internal and external appeals help you to make sure you are getting the care you need. They can be helpful if you feel that the insurer is being unfair. You cannot file an appeal asking the insurer to cover services not included in your benefits.
Note: If you have Arkansas Works (also known as Private Option or Health Care Independence Program) you can also file an appeal with your insurance company. Also, if you have questions about your coverage, you can contact your insurance company or local DHS office.