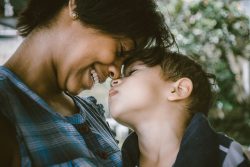 What Steps Still Need to be Taken?
As the federal government passes emergency funding packages and changes regulations to help Americans access critical resources, Governor Hutchinson and the Arkansas legislature have also taken quick action to date in response to the crisis.
AACF has analyzed the federal and state policy changes and has identified the work that remains to be done to protect the well-being of Arkansas's children and families. In this publication, AACF recommends steps to be taken to make it easier for struggling families to access financial assistance and other essential services, such as nutrition assistance and health care, as well as steps to protect the health of Arkansans during the immediate crisis.
Download the PDF to read the full paper.