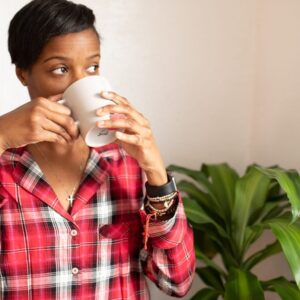 Significantly higher percentages of Blacks and Hispanics reported being victims of discrimination while getting healthcare compared to their White counterparts.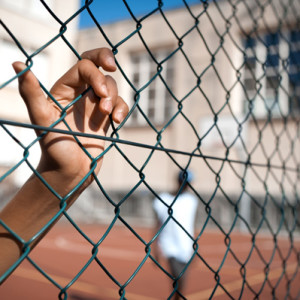 As a result of legislation that Arkansas Advocates and the Arkansas Opportunity to Learn Campaign pushed for in 2013 (Act 1329), the state of Arkansas has since reviewed school discipline practices in schools statewide. From year to year, the...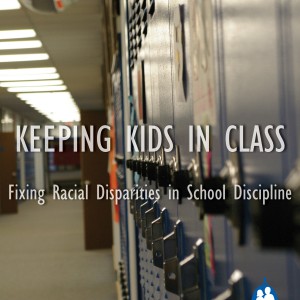 Black students in Arkansas schools are more likely to be suspended and receive corporal punishment than their white counterparts, according to a new report from Arkansas Advocates for Children and Families (AACF). In 2012 black students were given out-of-school...