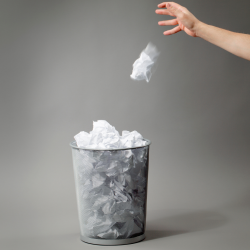 State policymakers continue to discuss cuts to the top personal income tax rate that may take place during a special session sometime in October. Next week, we plan to release an analysis of these competing proposals that will show how much these plans could cost the state and how much taxpayers at different levels of income may benefit (or not).
Regardless of the ultimate cost, proponents of cutting the top personal income tax rate often rely on the idea that lower personal income tax rates lead to more economic growth or business formation. But these arguments are flawed, and the empirical evidence fails to bear them out for several reasons:
In fact, raising tax rates on those with higher incomese can instead be a sensible way to generate revenue for key investments to expand early education and child care, improve infrastructure, improve access to and the quality of health care, and other services that can boost the state economy while helping children and families at the same time.