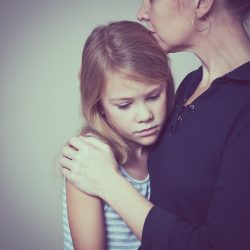 Today, the Senate voted to approve the Motion to Proceed, the next step required to move forward with repealing the Affordable Care Act. This procedural vote allows the U.S. Senate to formally consider the health plan crafted by Senate Republicans. While several versions of the Senate bill have been proposed, every single one would have the same devastating impact and cause hundreds of thousands of Arkansans to lose health care coverage and cut billions of dollars in federal health care funding to our state. It's time to put politics aside and work together to come up with real solutions for the American people.
Some Senate Republicans continue to support the impractical plan to repeal the Affordable Care Act now and work on a replacement in two years, a plan which Senator Cotton rightfully criticized in January. The Congressional Budget Office (CBO) has indicated this would lead to even larger reductions in spending and coverage losses. There is no reason to think that better replacement legislation can be crafted within the next two years. In fact, all the proposed plans to-date would lead to tens of millions of Americans losing health care coverage.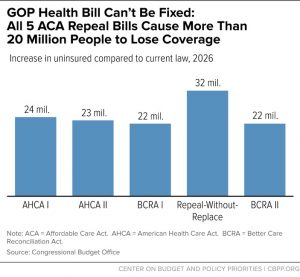 Today's vote shows that we have more work to do. Despite an outcry from health care professionals, business owners, families, and even governors, many Senators have decided to move forward with legislation that will destabilize the entire health care system. Too much is at risk to continue down the current path. Children with special needs, elderly enrollees, and people with chronic conditions who rely on Medicaid will lose coverage. Health care for families that were able to purchase affordable coverage, many for the first time, is also at risk.
The people have spoken—any proposal that falls short of guaranteeing everyone affordable, comprehensive coverage, is unacceptable. Now, it's time for Congress to listen. We ask that Senator Cotton and Senator Boozman commit to voting no on any bill that endangers the health of tens of thousands of Arkansans. Anything less is breaking their promise to all of us.