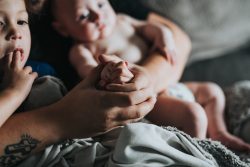 As record-breaking numbers of Americans file for unemployment, Congressional action will bring relief to struggling families during this time of national emergency. Arkansas must also act quickly to ensure that vulnerable Arkansans can get the help they need and so our state gets its fair share of federal assistance.
There was an unprecedented spike in unemployment claims last week, according to a report from the U.S. Department of Labor released today. More than 3 million workers nationwide filed for unemployment the week ending in March 21, up more than 1,000 percent from the week prior and setting an all-time record. Governor Hutchinson reported that the number of new claims in Arkansas alone was more than 9,000, up more than 500 percent from 1,382 the previous week. And with more laid-off workers filing every day, things are likely getting much worse before they get better. We expect millions more job losses by the summer.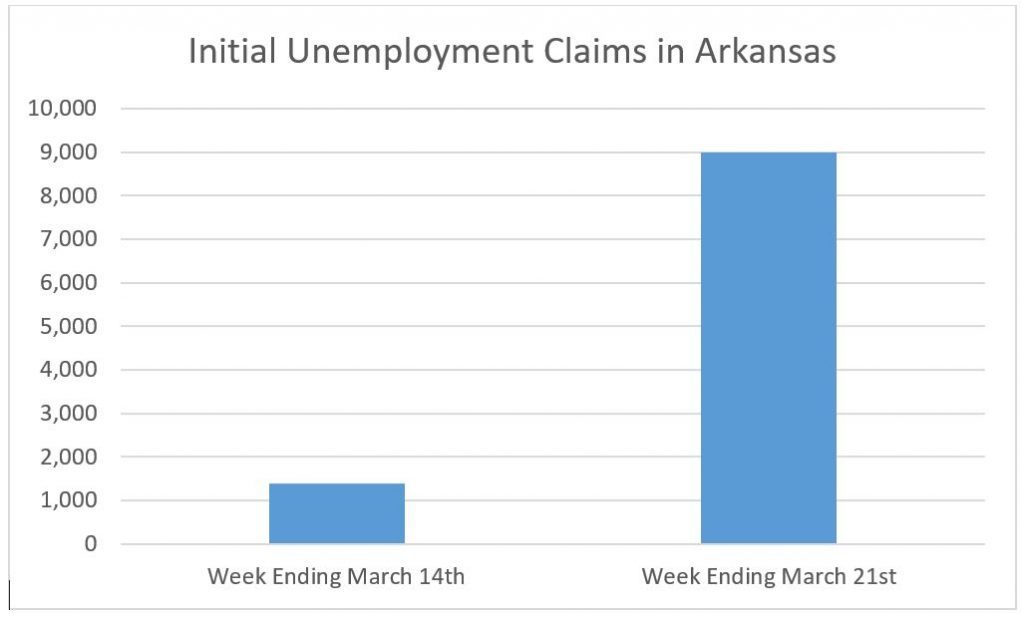 Help is on the way from Congress in the Coronavirus Aid, Relief and Economic Security (CARES) Act. The most notable Unemployment Insurance provision of the CARES Act is an additional $600 weekly benefit for unemployed workers through the end of July to address the human and economic costs of the coronavirus pandemic. For many workers, that would fully replace their former wages. It would also extend the benefit to contractors, the self-employed, and certain nonprofit and government workers that are typically exempt.
Another big change would be to extend unemployment benefits by 13 weeks. In most states, that would take the maximum time to 39 weeks, but in Arkansas it would likely to be shorter because we reduced benefits more than a decade ago. (The current maximum in Arkansas is 16 weeks, whereas most states have a 26-week limit now.)
But while the House and Senate negotiate over the specifics of the CARES bill, they already passed The Families First Coronavirus Response Act last week. This act makes $1 billion in emergency funding available to states, as long as they take certain steps to expand access to unemployment benefits and ensure their fair administration.
We applaud Governor Hutchinson for being proactive and enacting some of these changes on his own, such as allowing alternative filing methods and waiving the one-week waiting period. But we believe further measures should be taken to ensure Arkansas gets its fair share of the emergency federal assistance. For example:
Raising Recipiency Rates: The "recipiency rate" is the share of unemployed workers who receive unemployment benefits. Only about 1 in 5 unemployed workers in Arkansas receive unemployment benefits, down from more than 2 in 5 in 2008. The Act requires each state receiving this federal administrative funding to submit to the U.S. Department of Labor and Congress "an analysis of the recipiency rate for unemployment compensation in the State as such rate has changed over time," as well as a "description of the steps the State intends to take to increase such recipiency rate." We encourage the Governor to share his plans for how to meet these administrative requirements.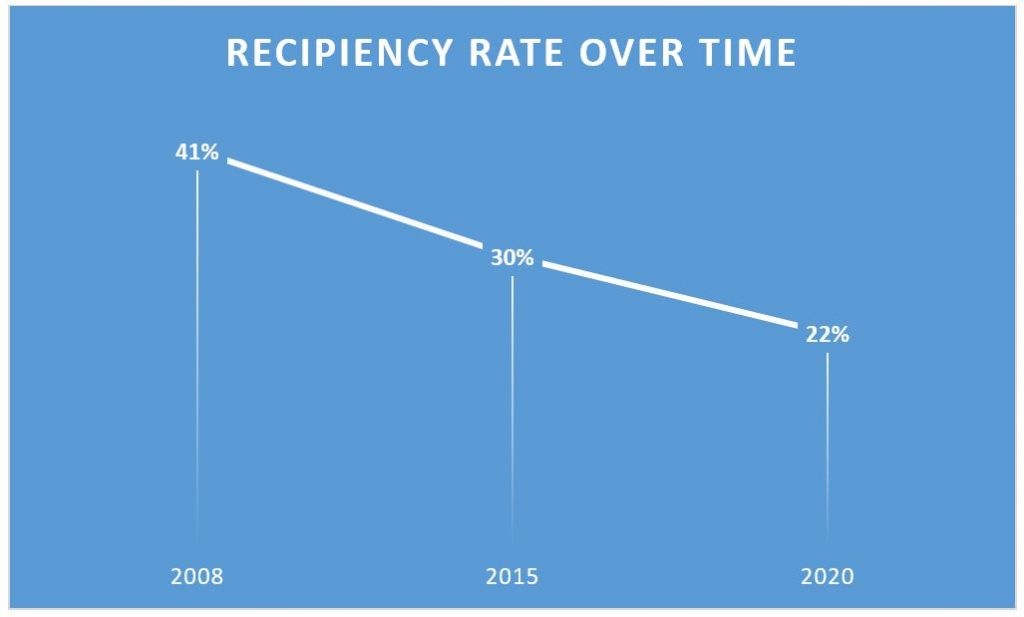 Waiving work-search requirements: The Governor's current directive is to waive work-search requirements only for 30 days and only for establishments that have temporarily closed with plans to re-open. But the Department of Labor guidance expressly encourages states to extend this to all unemployment claimants, not just those whose claims are directly related COVID-19 to allow "individuals to more effectively comply with the social distancing recommendations of federal, state, and local government officials to mitigate the spread of COVID-19."
Employer Experience Rating: Payroll taxes that fund Unemployment Insurance systems are based on employer "experience ratings" which means employers with more claims pay more than employers with fewer. We encourage the Governor to clarify that unemployment claims related to COVID-19 will not be counted against employers' experience ratings for calculating payroll taxes. The Labor Department's guidance also reinforces that this "non-charging" of benefits is permitted. We cannot imagine that Governor Hutchinson would be unwilling to take this step, but we think that a formal announcement would help businesses by clarifying how claims will impact their ongoing business operations.
These are some of the more immediately pressing changes the state should make to respond to the economic recession we are experiencing, but more fundamental changes must be made to ensure our state is not ill-prepared for the next economic downturn. In the near future we will release more broad recommendations on how our state can strengthen our Unemployment Insurance system so that it better serves Arkansan workers and the Arkansan economy.