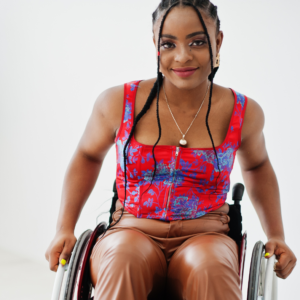 Policymakers, health care professionals, and communities must work together to improve Black women's health.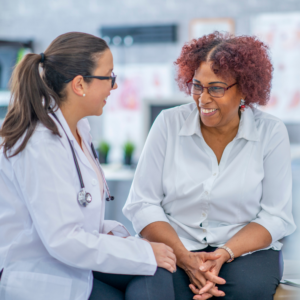 On April 12, during Black Maternal Health Week, Arkansas Advocates for Children and Families hosted a forum on the current status of Black women's health in Arkansas. This forum addressed the maternal mortality and morbidity crisis and explored additional...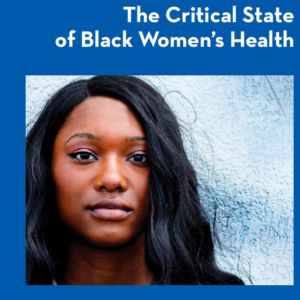 The state of Black women's health is in critical condition, due to the systemic racism, discrimination, and implicit bias that Black women face within the health care system. To combat the intersecting factors that create an inequitable health care...