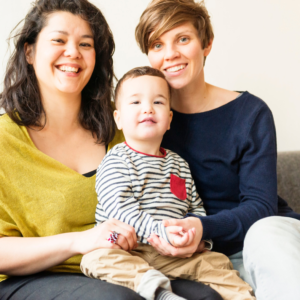 Overall, we're relieved to see that some key provisions will make life measurably better for Arkansas's children.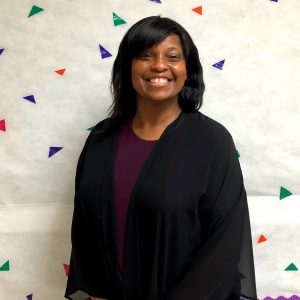 Kasey Porchia comes from a family of educators. Her mother, father, and aunts were teachers, coaches, and paraprofessionals who had a profound effect on why she chose education as her profession. They instilled in her a strong work ethic and...
The clock is ticking. Current child nutrition programs at the Federal level are set to expire September 30. Time is running out for Congress to pass a reauthorization bill. Last month, the Senate-version of the bill passed. Called the...